if (have_posts()) : while (have_posts()) : the_post(); ?>
Voltar a programação
12-04-2023
16:00 - 17:00
O CRESCENTE MERCADO PARA CANÇÕES LATINAS COM JORGE MEJIA, DA SONY MUSIC PUBLISHING
Soundbeats
Negócios
Tendências
Empreendedorismo
Música
JORGE MEJIA (Sony Music Publishing Latin America, presidente e CEO da América Latina e compositor indicado ao Latin GRAMMY®) conversa com Susan Butler (Music Confidential) sobre o incrível crescimento do número de fãs de música latina em todo o mundo (e suas opiniões sobre o razões); o mercado atual de oportunidades de sincronização audiovisual para a música latina; e as tendências que ele vê para a música latina local e globalmente.
Palestrantes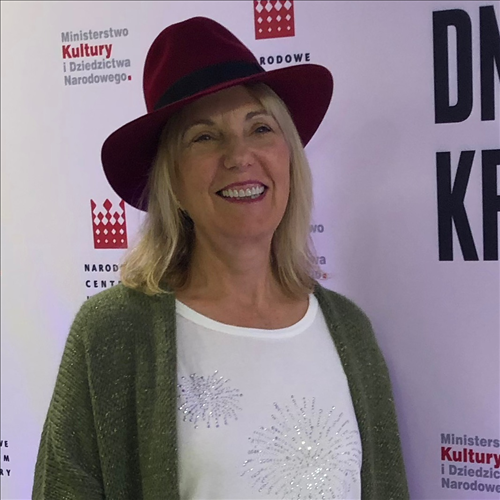 Susan Butler | Entrevistadora
Susan Butler is a US-based international business journalist/analyst, entertainment and tech attorney and published author. Through Butler Business & Media LLC, she writes and publishes Music Confidential, an international news & business analysis report, which has thousands of paying subscribers in over 45 countries. Susan previously practiced law for 21 years representing clients internationally in the music, film, TV and tech fields. In 2022, she published globally the eBook and Audiobook "Groove Found, Susan's Business Journey" sharing her experiences building an unconventional business lifestyle (GrooveFound.com).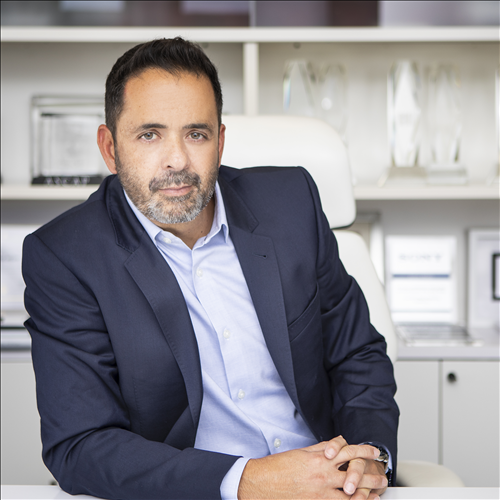 Jorge Mejia | Keynote
Presidente e CEO da Sony Music Publishing Latin America e US Latin, função na qual é responsável pelas operações da Sony Music Publishing na América Latina e no mercado latino dos EUA, com escritórios na Argentina, Brasil, Chile, Colômbia, México e Miami.
endwhile; endif; ?>