if (have_posts()) : while (have_posts()) : the_post(); ?>
Voltar a programação
12-04-2023
14:30 - 15:30
METADATA MUSIC STREAMING IMPORTA
Soundbeats
Tecnologia
Tendências
Inovação
Música
Metadados de música são as informações incluídas em arquivos de áudio usados ??para identificar, rotular e apresentar conteúdo de áudio. Os metadados garantem que suas músicas estejam prontas para distribuição e lançamento. E caso os seus metadados não estejam em ordem, sua música simplesmente não está pronta para ser compartilhada, tornando-a indetectável. Este painel recebe dois especialistas no tema, o fundador da BackOffice Music Services, Fernando Marcos, e o Secretariado da DDEX, Mark Isherwood conversam sobre a importância e as reverberações da metadata music streaming.
Palestrantes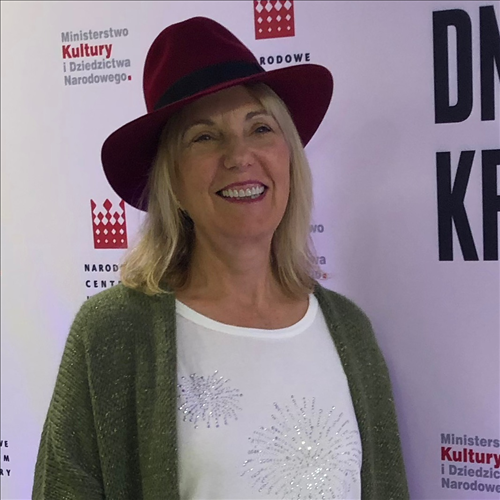 Susan Butler | Moderadora
Susan Butler is a US-based international business journalist/analyst, entertainment and tech attorney and published author. Through Butler Business & Media LLC, she writes and publishes Music Confidential, an international news & business analysis report, which has thousands of paying subscribers in over 45 countries. Susan previously practiced law for 21 years representing clients internationally in the music, film, TV and tech fields. In 2022, she published globally the eBook and Audiobook "Groove Found, Susan's Business Journey" sharing her experiences building an unconventional business lifestyle (GrooveFound.com).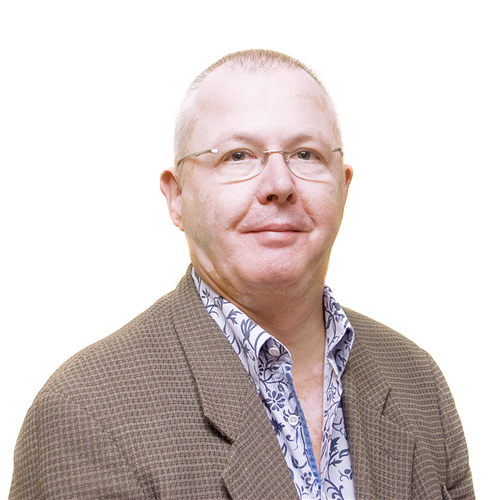 Mark Isherwood | Palestrante
DDEX
Mark Isherwood passou 18 anos trabalhando para a MCPS-PRS Alliance, a sociedade de cobrança de direitos musicais do Reino Unido, em cargos de gerência sênior. Ele foi responsável pelo desenvolvimento de estratégias e políticas para negociações substanciais de direitos com uma variedade de indústrias licenciadas, incluindo todas as principais emissoras de televisão e rádio do Reino Unido e a indústria de vídeo. Mark foi presidente não-votante do Grupo de Trabalho Global de Repertórios de Bancos de Dados desde 2010. Mark lidera o secretariado da Digital Data Exchange, LLC (DDEX) desde a sua incorporação em 2006. Ele foi nomeado na lista Digital Power Player 2019 da Billboard na Associação. categoria.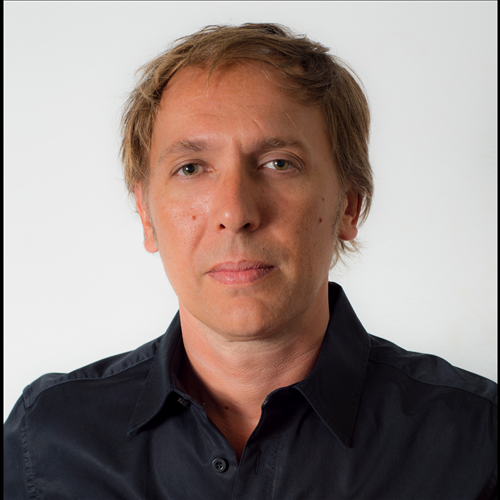 Fernando Marcos | Palestrante
Fernando Marcos, founder and regional manager of BackOffice Music Services. BackOffice Music Services, founded in Brazil in 2010, provides outsourcing services for operative tasks for the music industry. BackOffice clients are Author Societies and Music Publishers. Managing a single multi-territory copyright database and with operations in Latin America, Brazil and Africa, BackOffice has already processed billions of sales transactions. In addition, BackOffice has processed to date more than 51 million work registrations submitted by over 30 CMOs and hundreds of music publishers (both major and independent).
endwhile; endif; ?>