if (have_posts()) : while (have_posts()) : the_post(); ?>
Voltar a programação
14-04-2023
14:30 - 15:00
ENCONTRO COM TV GLOBO
Business Hall Sala de Encontro Audiovisual
Negócios
Tendências
Audiovisual
Encontro com executivo Gabriel Jacome da TV Globo para network, em dinâmica de interação e conversa participativa para troca de experiências com os primeiros vinte inscritos. Sujeito à lotação da sala.
Palestrantes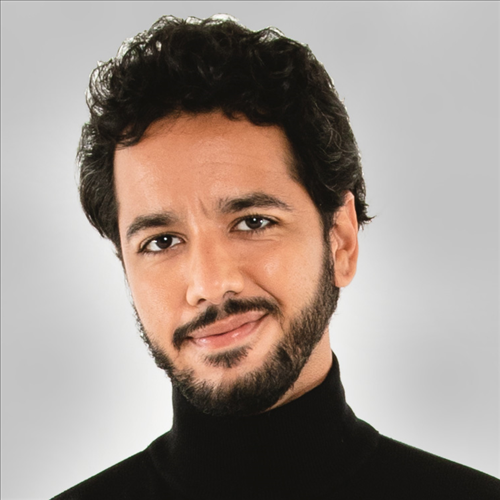 Gabriel Jacome | Palestrante
TV Globo
Gabriel é natural de Recife e Diretor de Conteúdo da TV Globo. Atualmente é responsável pela curadoria e encomenda de todos os conteúdos originais, coprodução com produtoras do mercado independente e aquisição da carteira de filmes e series internacionais do canal. Já atuou em diferentes projetos de conteúdo bem como a estratégia de conteúdo da TV Globo durante a pandemia do coronavírus, criação do canal Globo ON (Angola), criação e desenvolvimento do Spin Off The Voice Reencontro (distribuído internacionalmente) e transmissão da Copa do Mundo 2014 na BBC (UK). É Produtor Executivo do formato original Seleção do Samba e na versão brasileira do The Masked Singer Brasil.
endwhile; endif; ?>