if (have_posts()) : while (have_posts()) : the_post(); ?>
Voltar a programação
16-04-2023
17:00 - 18:00
APRENDENDO A MUDAR
Brainspace
Neurociência
Saúde e bem-estar
Tendências
Comportamento
Educação
A neurociência tem contribuído significativamente para a compreensão de como o nosso cérebro processa e reage às mudanças. Por meio de estudos e pesquisas, foi possível identificar os mecanismos neurais que estão envolvidos na nossa capacidade de resistir às mudanças e como podemos trabalhar para domar esse ímpeto. Com o conhecimento sobre os processos neurais envolvidos nesse comportamento, é possível desenvolver estratégias para aumentar a nossa resiliência e nos adaptarmos melhor às transformações da vida, afinal a única certeza que temos é essa: tudo seguirá mudando. Vem aprender conosco.
Palestrantes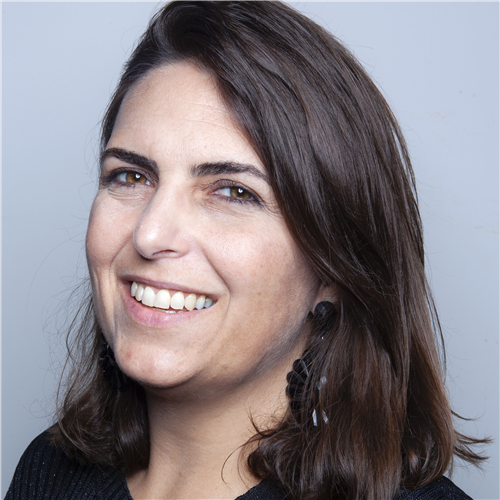 Karen Cesar | Palestrante
CHO da RedBandana Branding e Design. Juri de Design no Cannes Lions. Presidente do Comitê ESG da ABEDESIGN. Mestre em liderança criativa pela Berlin School of Creative Leadership, estudou design na School of Visual Arts de NY. Certificação profissional em Ciência da Felicidade no Trabalho U.C. Berkeley. Facilitadora Lego® Serious Play®. Consultora no Instituto Gênesis PUC-Rio; Professora de MBA em Gestão de Organizações do Futuro na Business Behavior Institute de Chicago. Professora responsável pelo Design Thinking da ECDD-Infnet. Scholars na Center for Positive Organizations da Michigan Ross University. Foi jurada em eventos como Desafio Braskem de Design Circular, Shell Iniciativa Jovem, HackingRio.
endwhile; endif; ?>