if (have_posts()) : while (have_posts()) : the_post(); ?>
Voltar a programação
13-04-2023
10:30 - 11:00
30 MINUTOS COM SONY PICTURES ENTERTAINMENT
Business Hall Pitching Audiovisual
Audiovisual
Executiva da Sony Pictures Entertainment fala com exclusividade sobre sua estratégia de aquisição de conteúdo, como isso está impulsionando a tomada de decisões e o que está buscando. Convidada: Selina Nederhand Mediação: Carina Schulze Sujeito à lotação da sala.
Palestrantes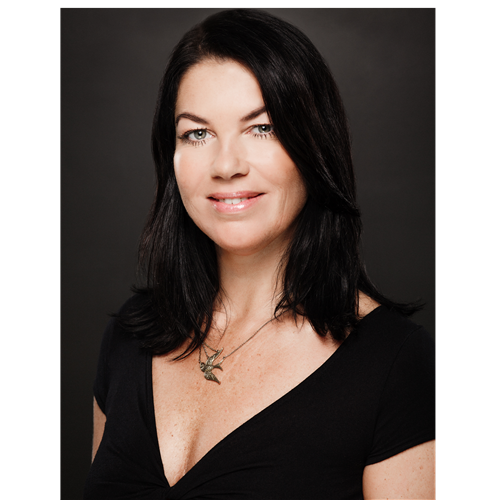 Selina Nederhand | Palestrante
Trabalhando na Sony Pictures Television (SPT) em diferentes funções nos últimos 20 anos, Selina é uma executiva de mídia experiente com experiência em produção, aquisição e distribuição de televisão. Em sua função atual, ela co-gerencia os negócios de redes de TV latino-americanas da SPT e supervisiona outras linhas de negócios, incluindo aquisições de conteúdo e estratégia de conteúdo para a América Latina, incluindo o Brasil, e o mercado hispânico dos EUA.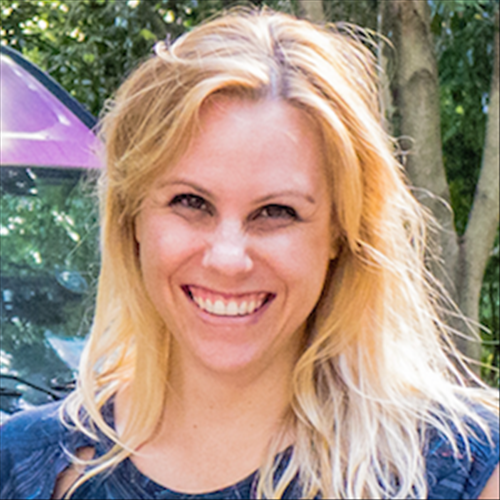 Carina Schulze | Moderadora
Carina Schulze é uma roteirista e produtora premiada e sócia-fundadora da Chatrone. Carina produziu o longa de animação THE BOOK OF LIFE (FESTA NO CÉU), distribuído pela FOX. O filme foi indicado ao GLOBO DE OURO. No Brasil, foi criadora e showrunner de GABY ESTRELLA, série musical com três temporadas exibidas pelo Gloob. GABY foi indicada ao EMMY INTERNATIONAL em 2015. Carina foi criadora e showrunner da série JUACAS, exibida pela Disney Channel e Disney XD. Recentemente, Carina foi criadora e showrunner das séries BA DA BEAN (Discovery+) e MENINO MALUQUINHO (Netflix). Atualmente ela produz o longa BATMAN AZTECA para a Warner Animation e está escrevendo um núcleo de projetos de longas para Amazon.
endwhile; endif; ?>